Click picture for a full size view.
Click on the product titles below for a link to a dealer
Will adding a Pre-filter reduce my airflow or horsepower?
Will the Pre-Filters work on paper filters?
How much dirt will the Outerwears Pre-Filter keep out?
How long will the Pre-Filter last?
Can I re-use the Outerwears Pre-filter?
How often do I need to clean the Pre-Filter?
How do I clean an Outerwears Pre-Filter?
Will adding the Pre-Filter void my warranty?
Can I use an Outerwears Pre-filter without a standard filter?
Will adding an Outerwears Pre-Filter stop water ingestion?
How long will the water repellency last?
Can I retreat the Pre-filter with water repellent spray?
Will the Outerwears water repellent Pre-Filter restrict airflow more than the non-water repellent Pre-Filters?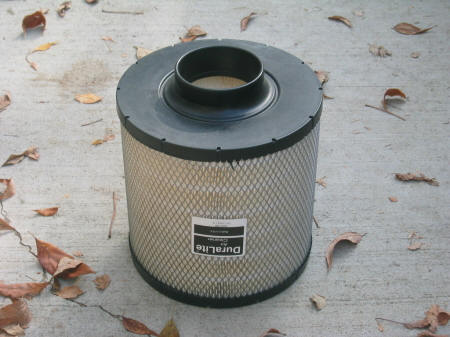 WIX 42790
Donaldson B105006
Baldwin PA2820
Hastings AF1012
DONALDSON ECB105006
Fleetguard # AH19037
Napa # 2790
Carquest # 87790
Big A # 93790
CATERPILLAR# 3I0005
FLEETRITE # AHR819037
LUBER-FINER# LAF2531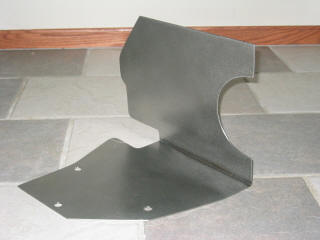 Contact Tad – He will hook you up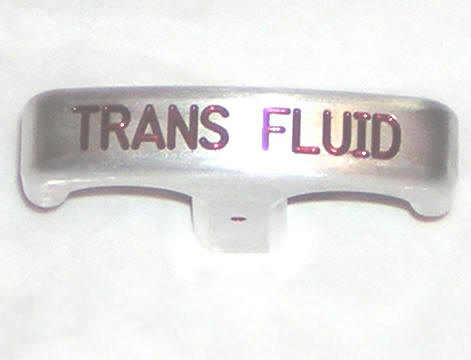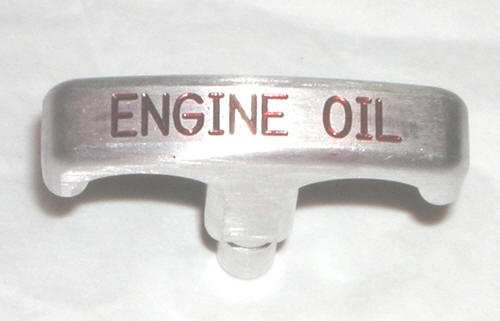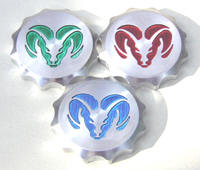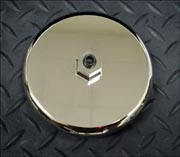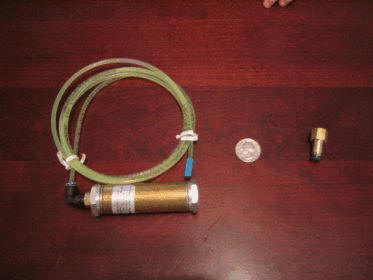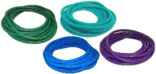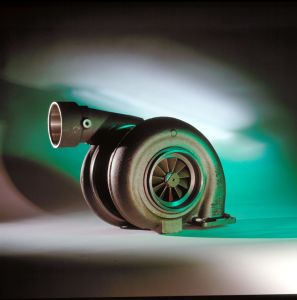 For use in EEP Pusher pump Kit (no photo)