This is a comparison between a Vulcan fitting and your stock banjo set up.
The Vulcan Fittings are CNC Stainless Steal and are avalible with a tap in them for running a Fuel Pressure gauge. Vulcans Fitting replace The Stock Banjo's at the following locations :
VP44 inlet
Fuel Filter Housing Inlet
Fuel Filter Housing Outlet
Lift Pump Inlet
Lift Pump Outlet
They are avalible in 1/2 or 3/8 inch sizes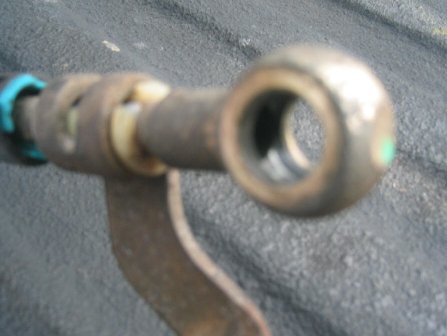 Ok, here is the Stock Fueling set up.
The hard line from the tank to the stock LP in .325 ID, the portion of the hard line to the VP is .260 ID . This is your fuel line they have banjo connectors on the end of them the fuel is choked down to less then 3/8 Inch then enters the loop and is sent through the banjo bolt.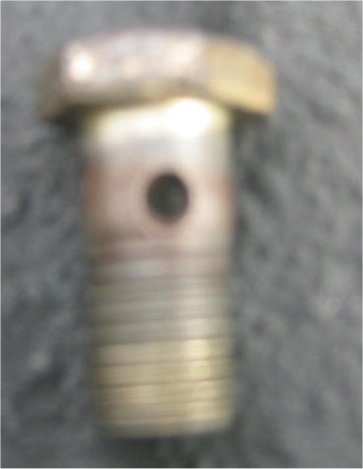 The holes in the stock banjo bolts are .137 plus the restriction factor, I don't remember the formula but every directional change fluid has to make is like adding so may feet or inches to the system. The larger lines making the bends reduces this factor.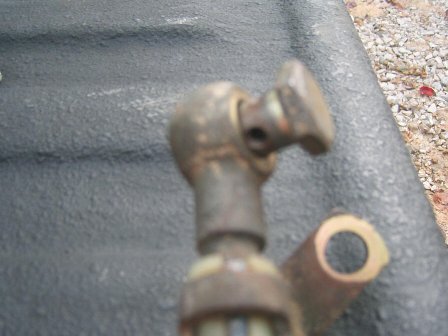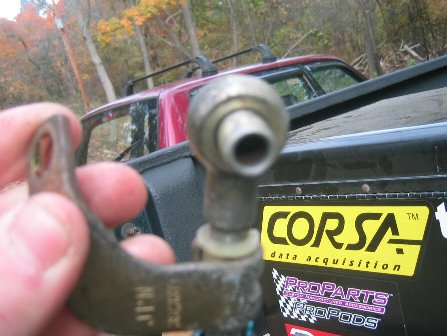 Here's The factory set up Even tho there is a big outlet on the fatory banjo the fuel is still bottle Necked down to pass through the .137 Inlet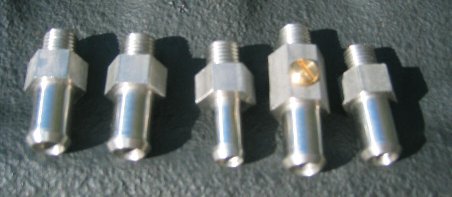 Now lets see The Vulcan Set up …
Here's the Fittings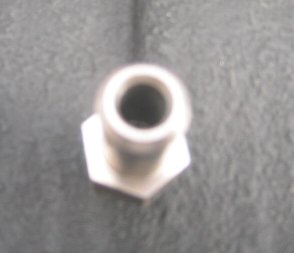 Here's Looking down a 1/2 inch Vulcan fitting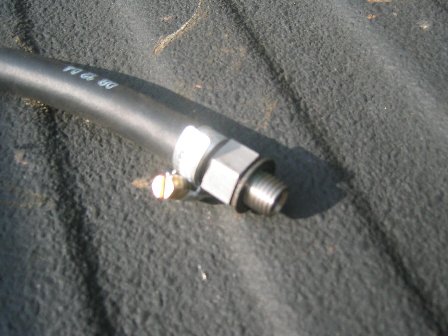 Here's one with the fuel line attached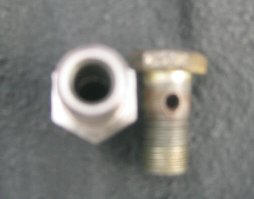 And a Side By Side Comparison
You can just order the fittings and get the fuel line from any auto parts store
I gained 5 PSI and the needle don't more under WOT with the Vulcan kit