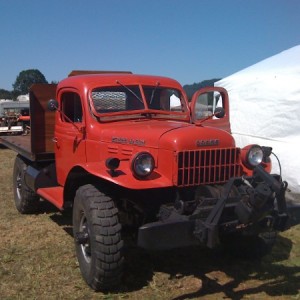 Have you completed a successful mod on your diesel truck? and did you take pictures and discovered tips that might help others? Your post is welcome here.
All you have to do is register on this site. Then contact us via the the contact form on the ABOUT page (see menu), letting us know you would like to be an author. You then have access to the backend for submitting articles. Have fun – contribute – be famous!
WARNING: all spam, porn, occult and such will be deleted – you and your articles will be banned!!!